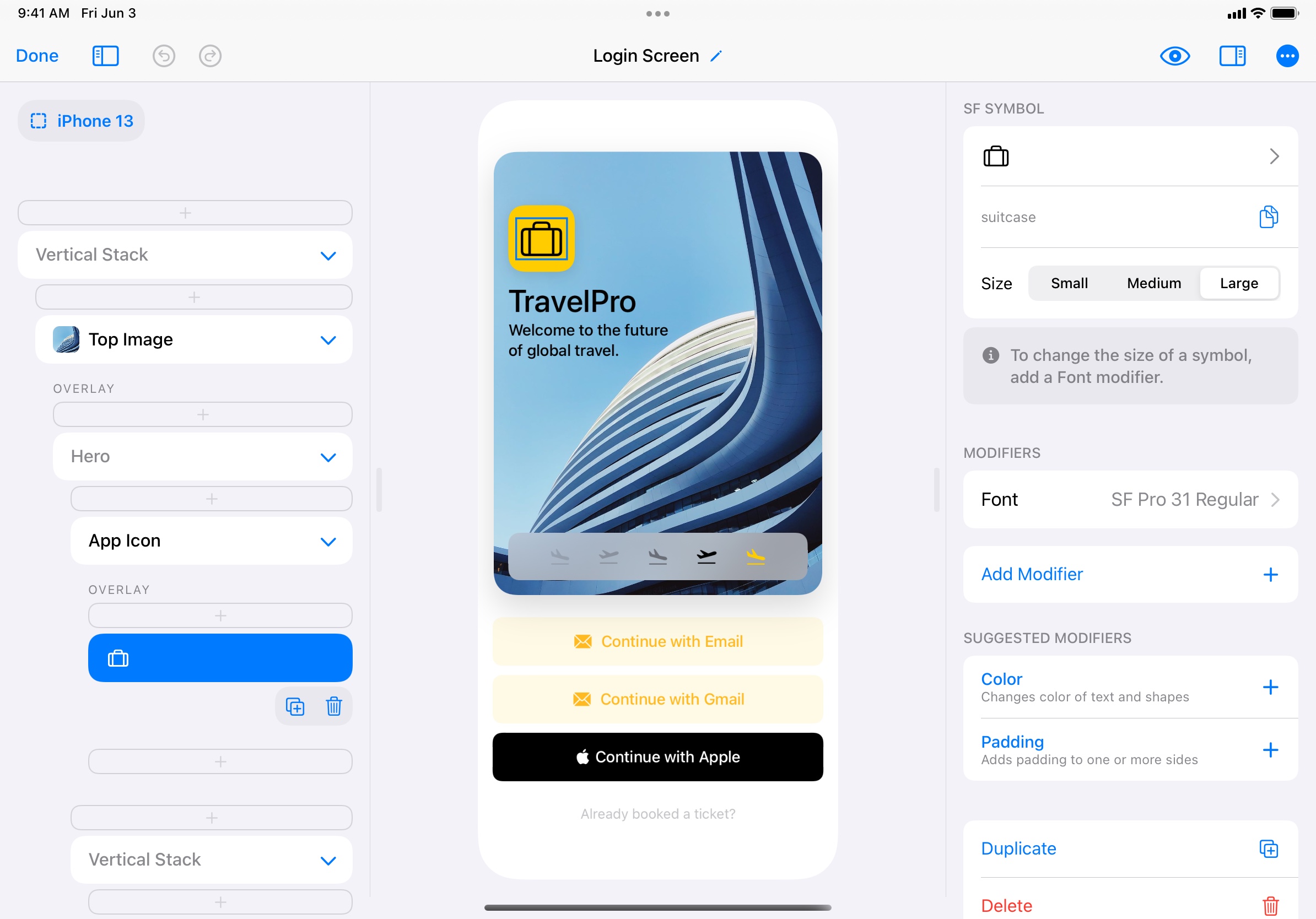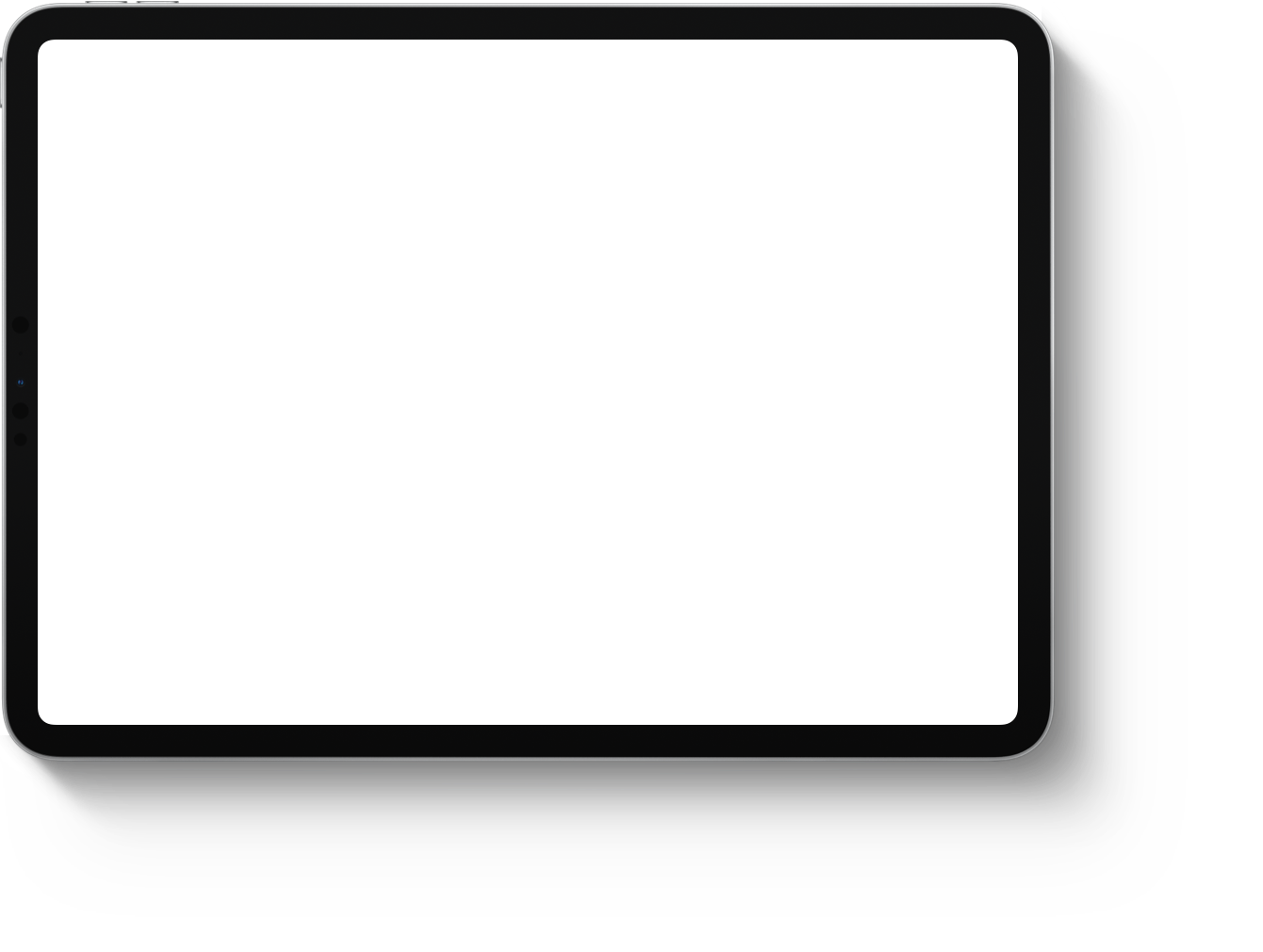 Design with SwiftUI,
no coding required
A next-gen design app you can use to design mockups, screens, and more with SwiftUI.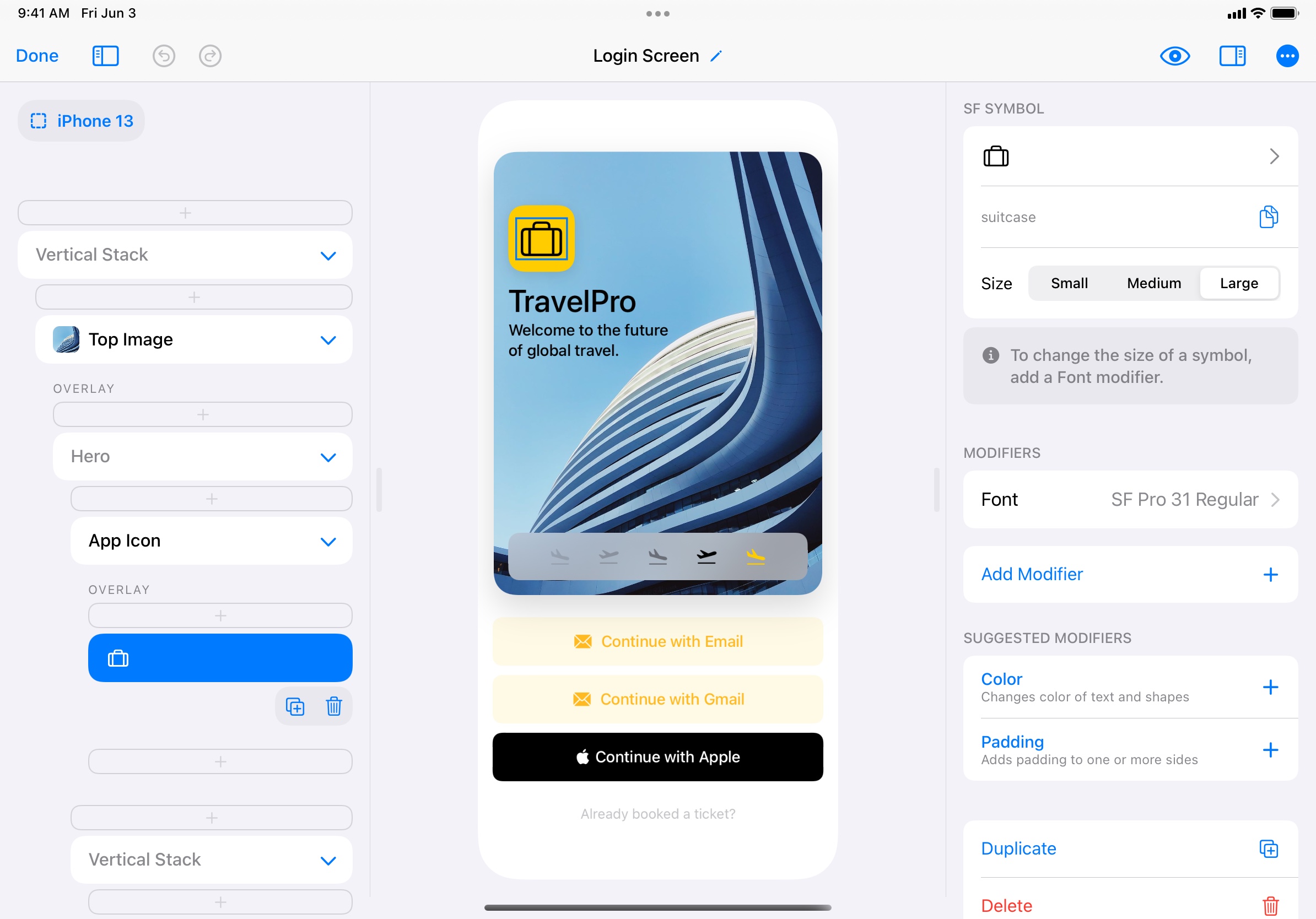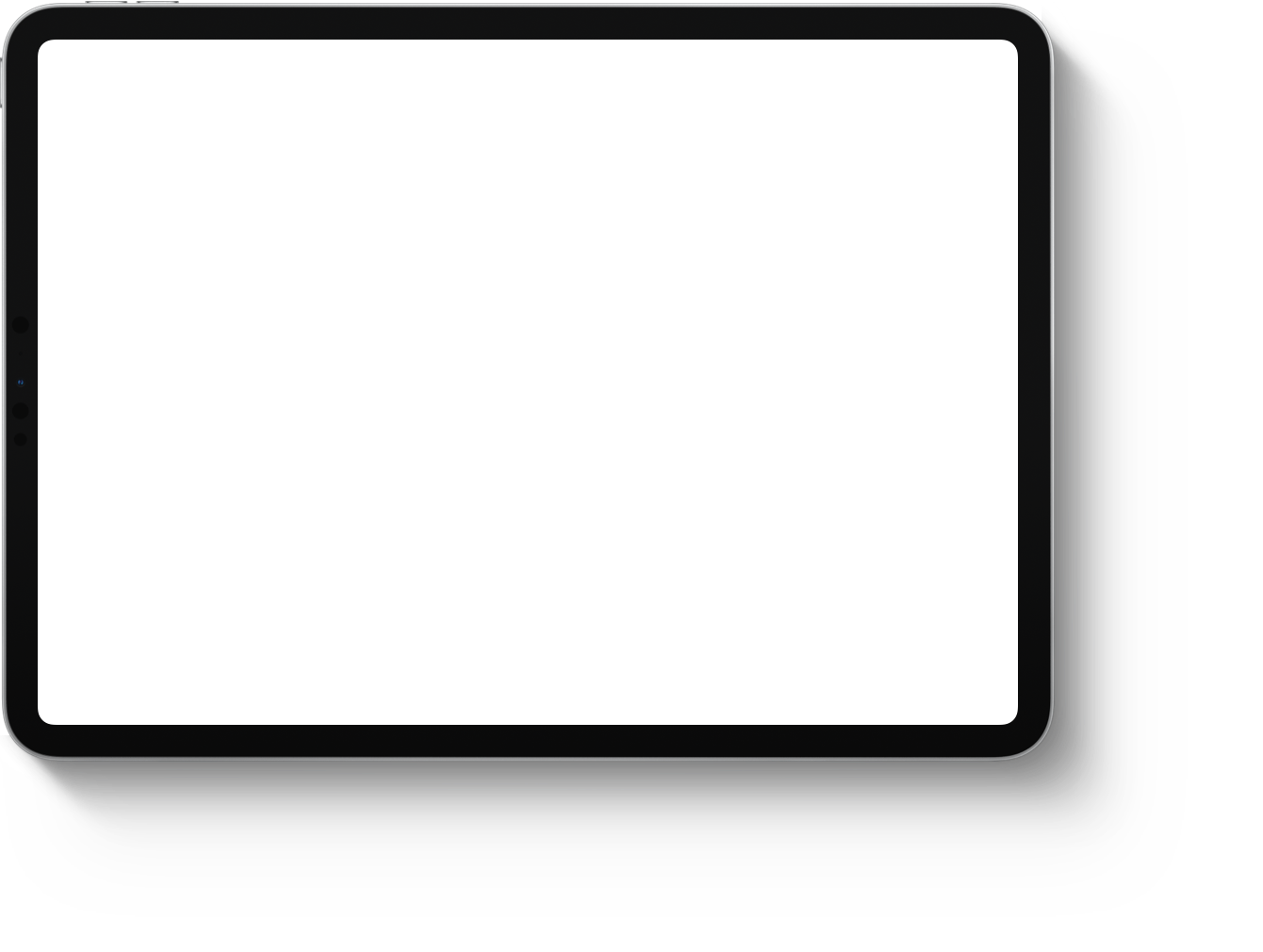 "Tools you need to start designing"
48,000+
Designers worldwide
DetailsPro has helped thousands of designers transition to SwiftUI
DetailsPro is a UI design app built for everybody. It's fast, powerful, easy to use, and does something that sounds too good to be true: it lets you use SwiftUI without ever writing any code. No SwiftUI experience necessary.
Made for designers

DetailsPro uses terminology, concepts, and layouts that are familiar to designers who've used Sketch, Figma, and other tools.

No coding required

DetailsPro takes SwiftUI and makes it all-visual, so you don't need to know how to write Swift, use Xcode, or even have any programming experience to be able to bring your ideas to life.

Export to Xcode, Swift Playgrounds, and More

Anything you design in DetailsPro, you can share as real SwiftUI code. Your designs are 1:1 SwiftUI so you can take your work, and your new skills, with you.

Design on your iPhone and iPad

The full design tools of DetailsPro are available on iPhone, iPad, and Mac, and your designs sync privately over iCloud so you're never without your designs.

Built-in Templates

There are built-in design templates that are updated often, and a community of shared designs that you can download and start with.

Join the DetailsPro Community

You can share your SwiftUI designs on the DetailsPro Community and even make a public web profile.

iCloud Secure

Your designs are yours and yours only, syncing across your devices securely through iCloud.

Preview designs in AR

You can preview any design you make in Augmented Reality with our built-in ARKit preview.
DetailsPro is a designer's digital notebook.
Create designs in seconds without writing any code
Design with live SwiftUI colors and typography
Export code to share with developers
Made for designers, developers, and dreamers
No coding needed
Our mission is to make SwiftUI accessible to as many people as possible. That's why we made an app that doesn't require you to know how to code.
You can design interfaces, widgets, screens, and anything you dream up with our drag-and-drop interface—all in real SwiftUI.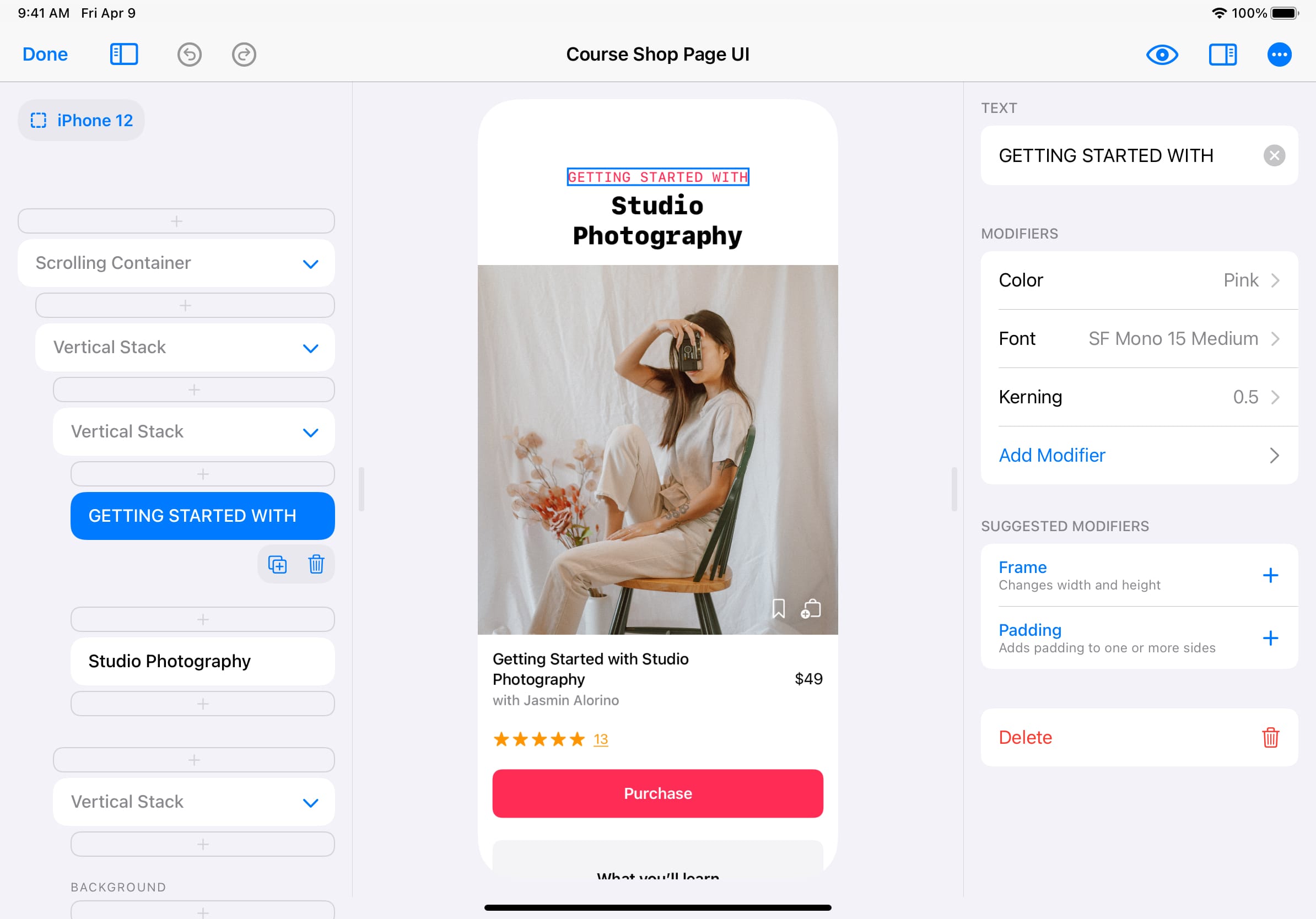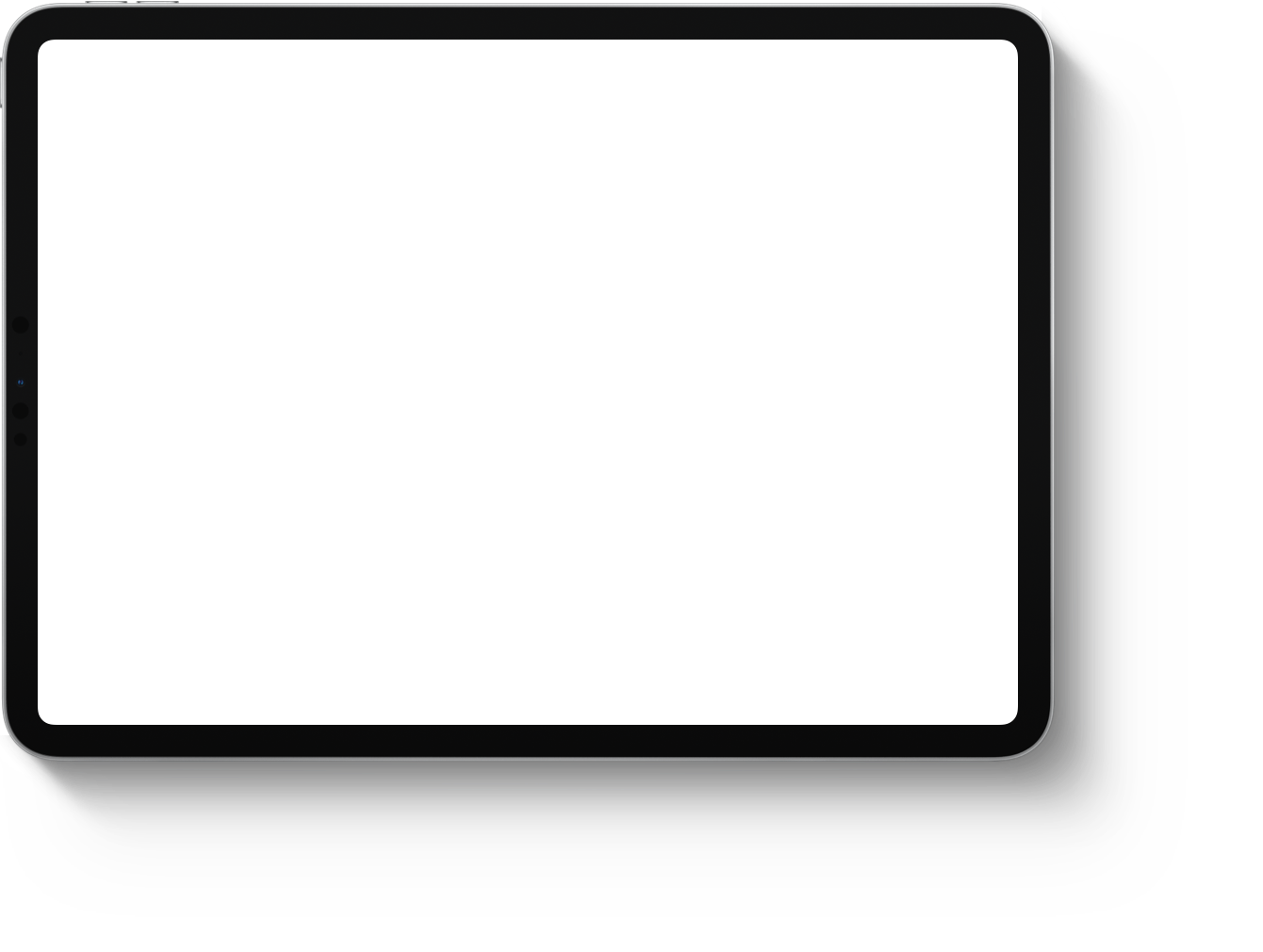 Easy to use
DetailsPro's magic is in its simplicity. If you've used iOS before, it will feel familiar to you from the beginning.
You can start a new design with just a tap—no need to download and set up Xcode.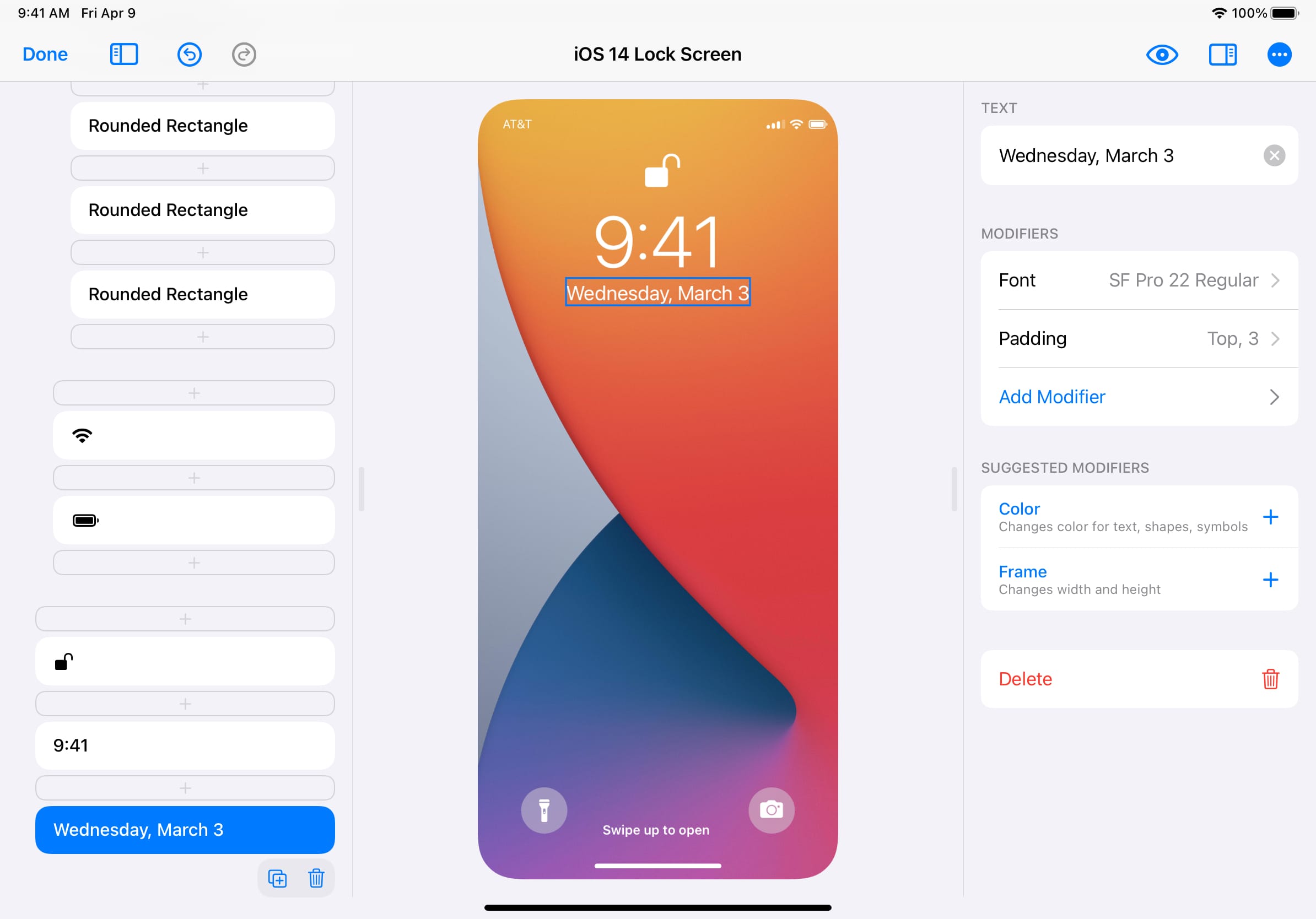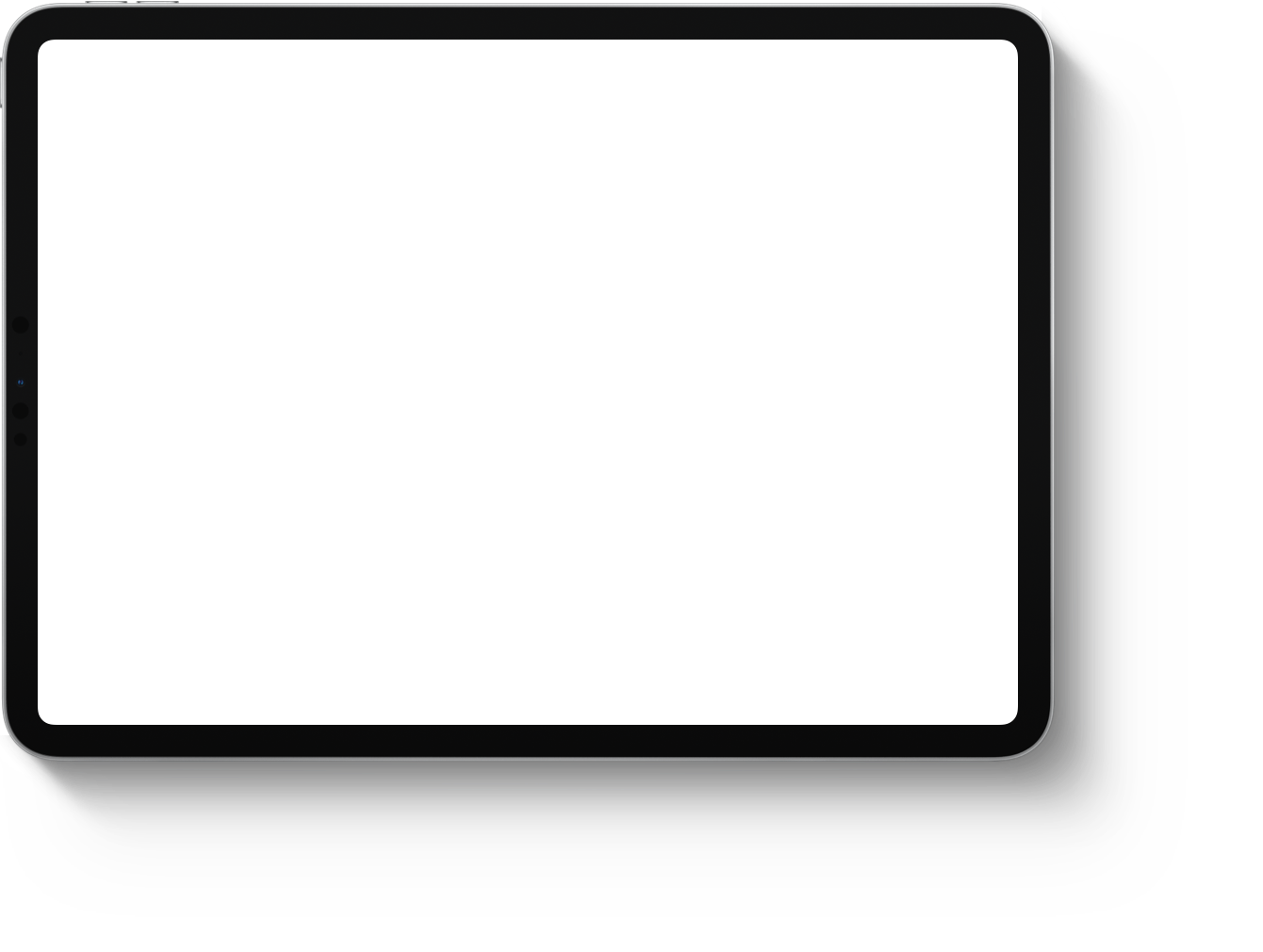 A little help goes a long way
Export SwiftUI code
You can export your designs 1:1 as SwiftUI code. Whether you're adventuring into Xcode or passing a design to a colleague, your creativity in DetailsPro can go the distance.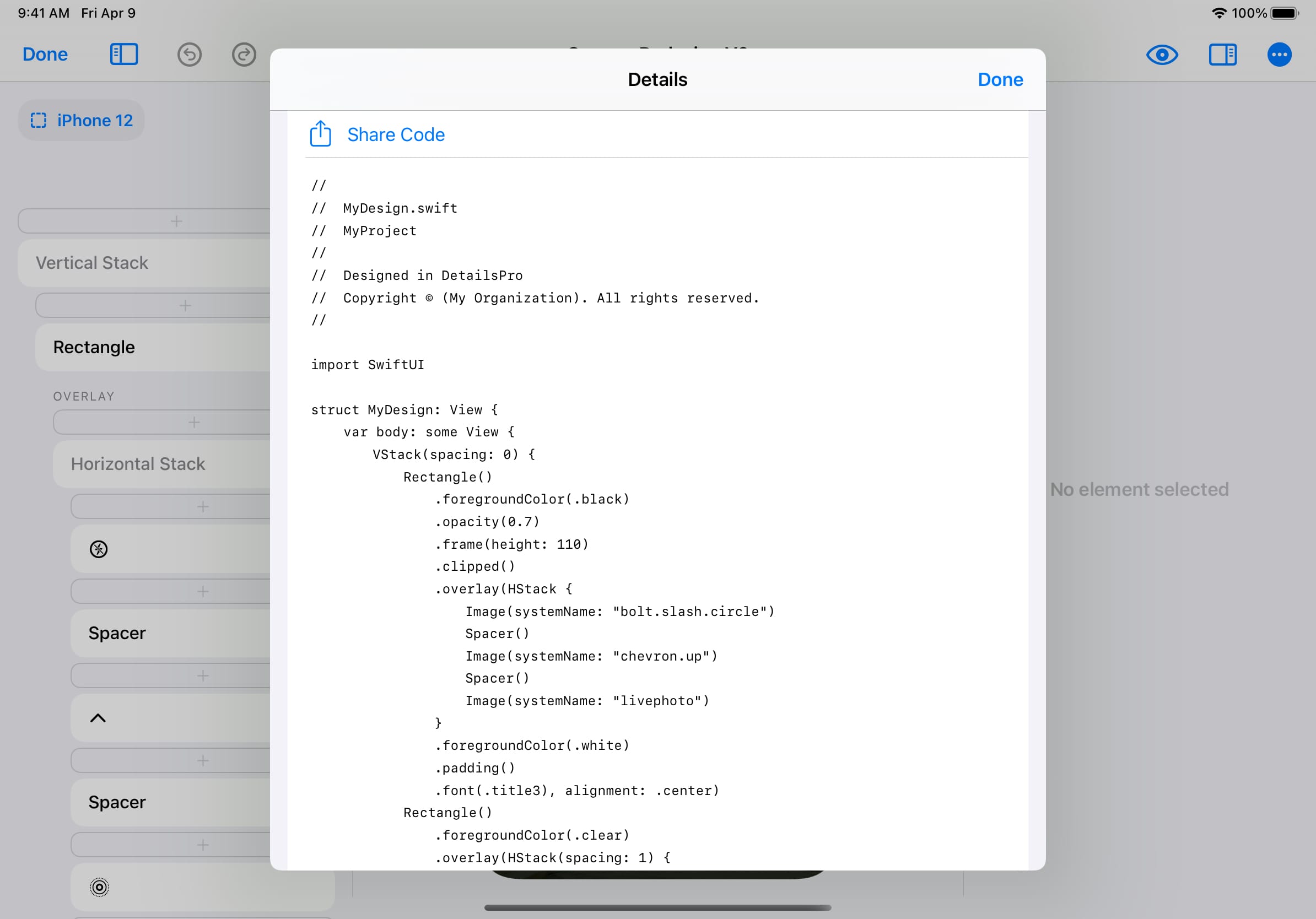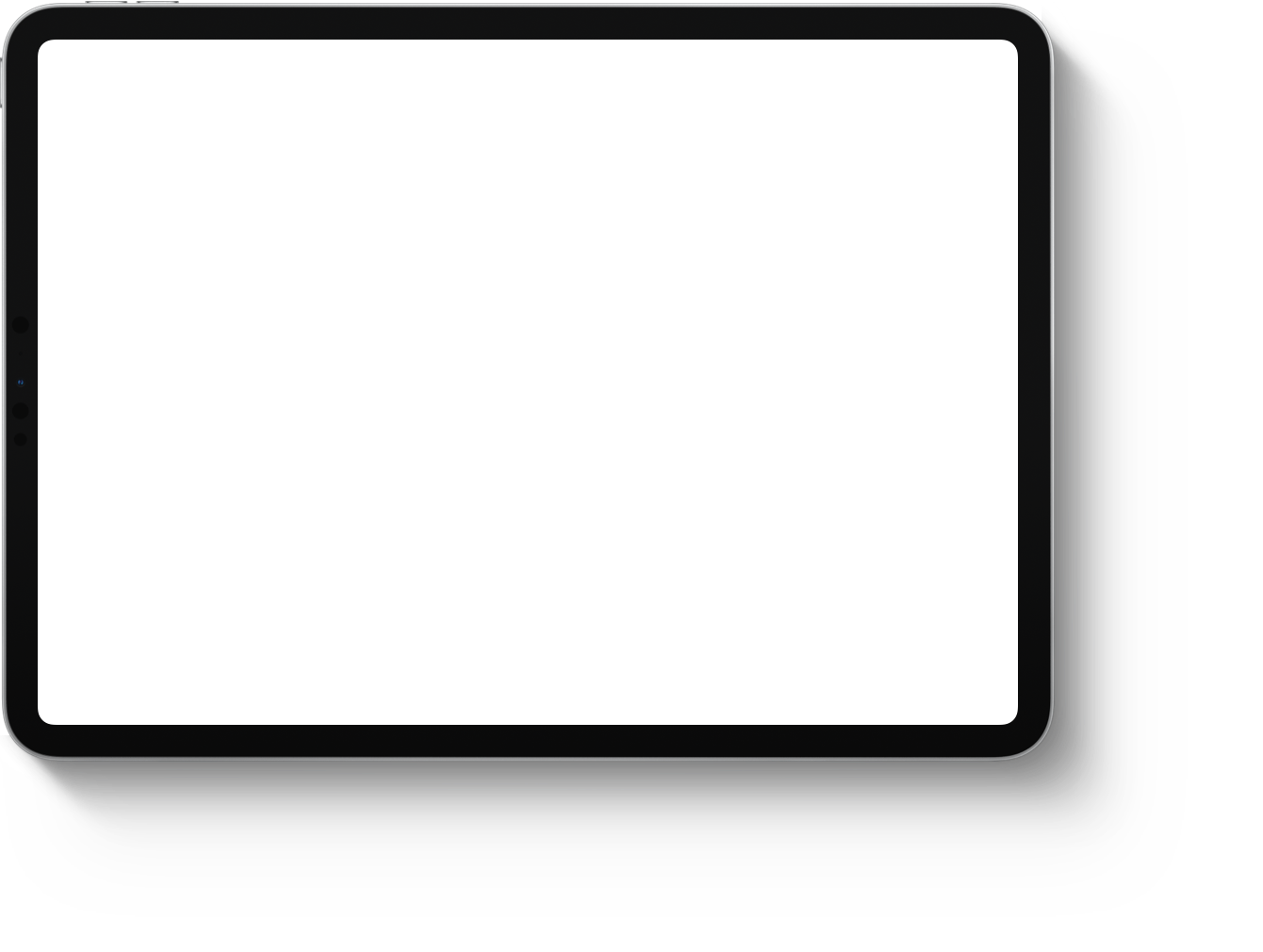 Interface guidelines are built-in
DetailsPro makes it easy to work with the latest styles. Your designs always render with correct colors and fonts—even on day one of an iOS update.
No more searching for UI kits and downloading presets. Your designs will look like iOS because they are iOS.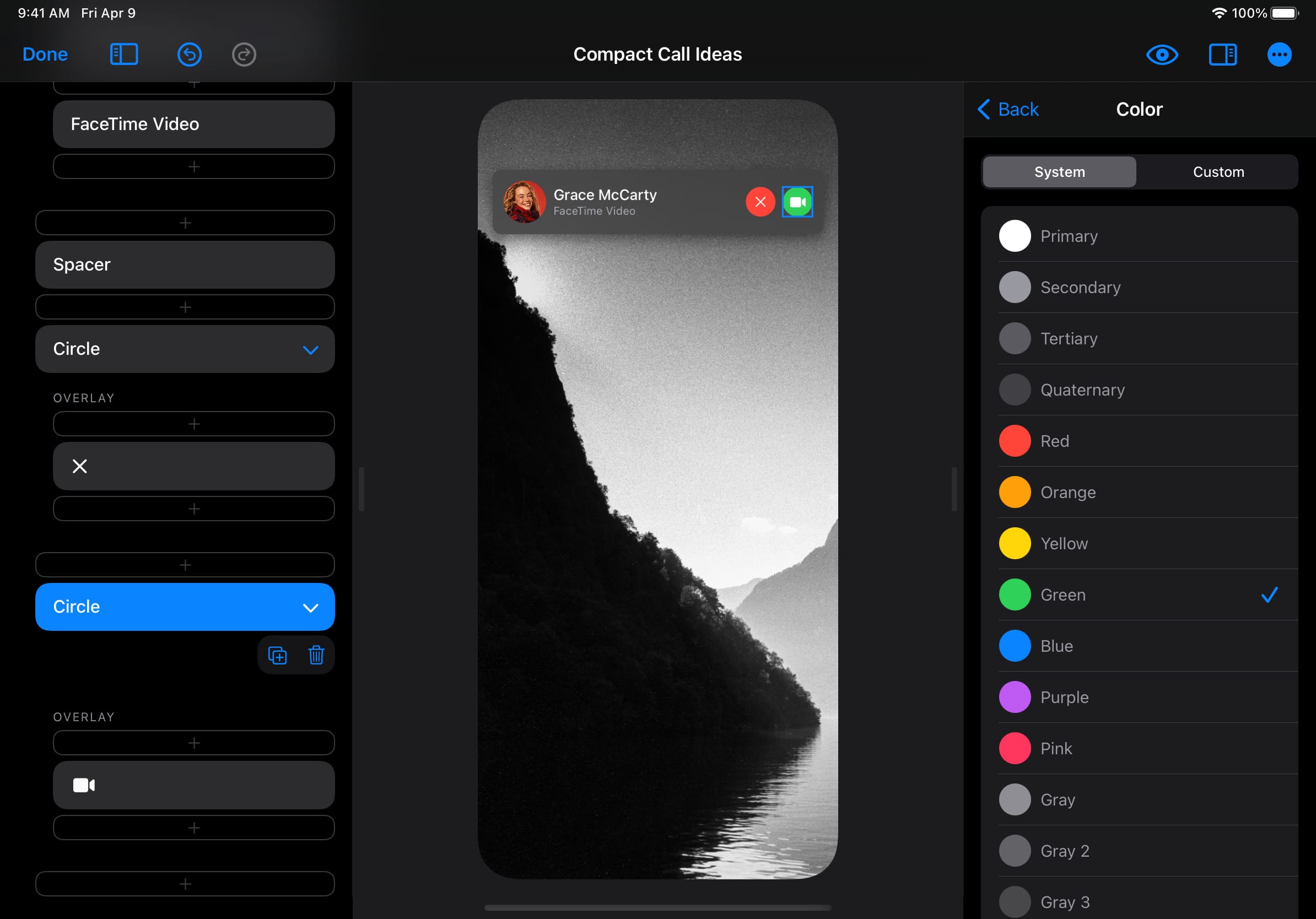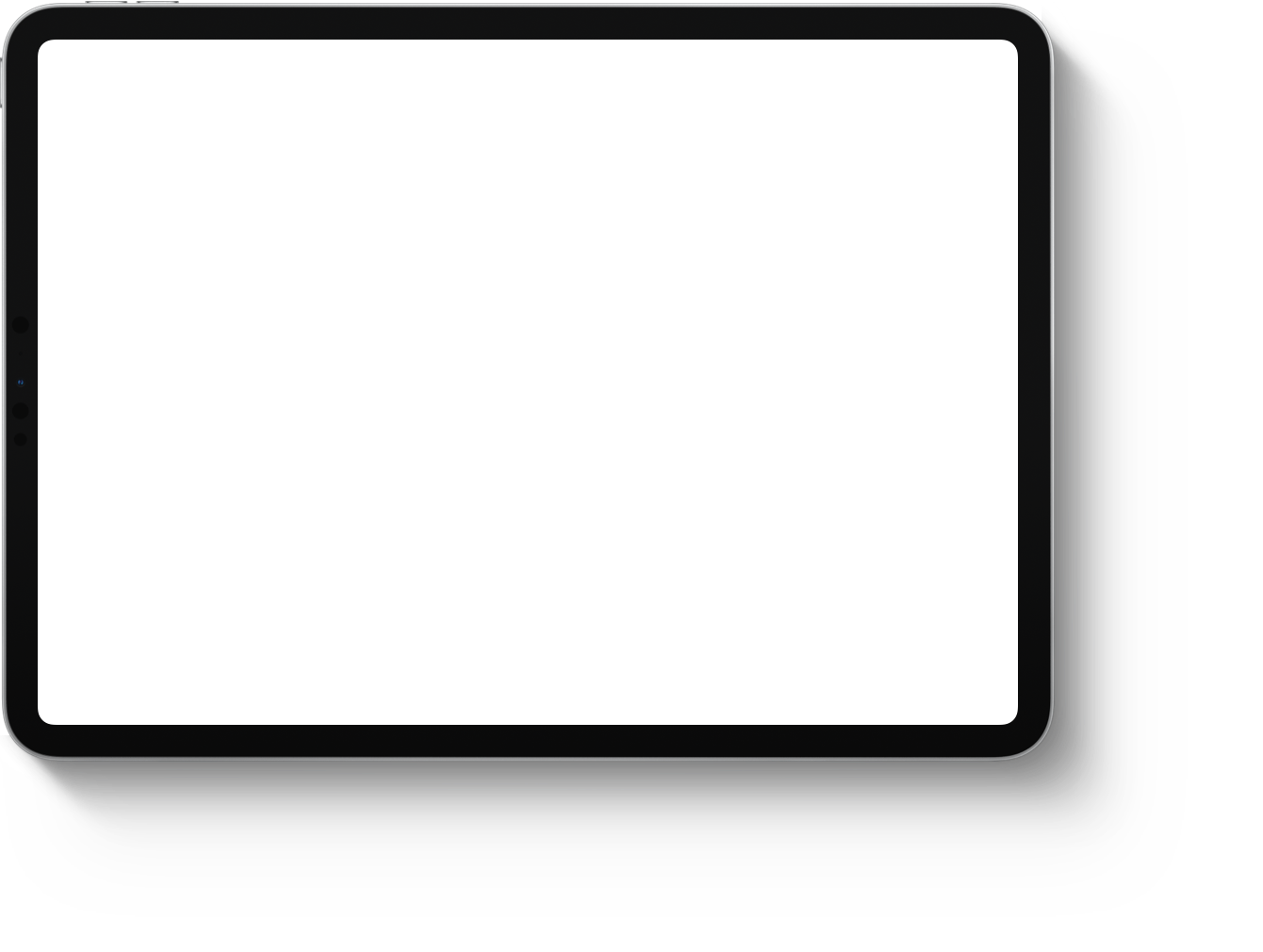 Designs that scroll up, down, and sideways
DetailsPro lets you make naturally scrolling sections in your designs.
Adding scrolling is easy with support for vertical, horizontal, and nested scrolling.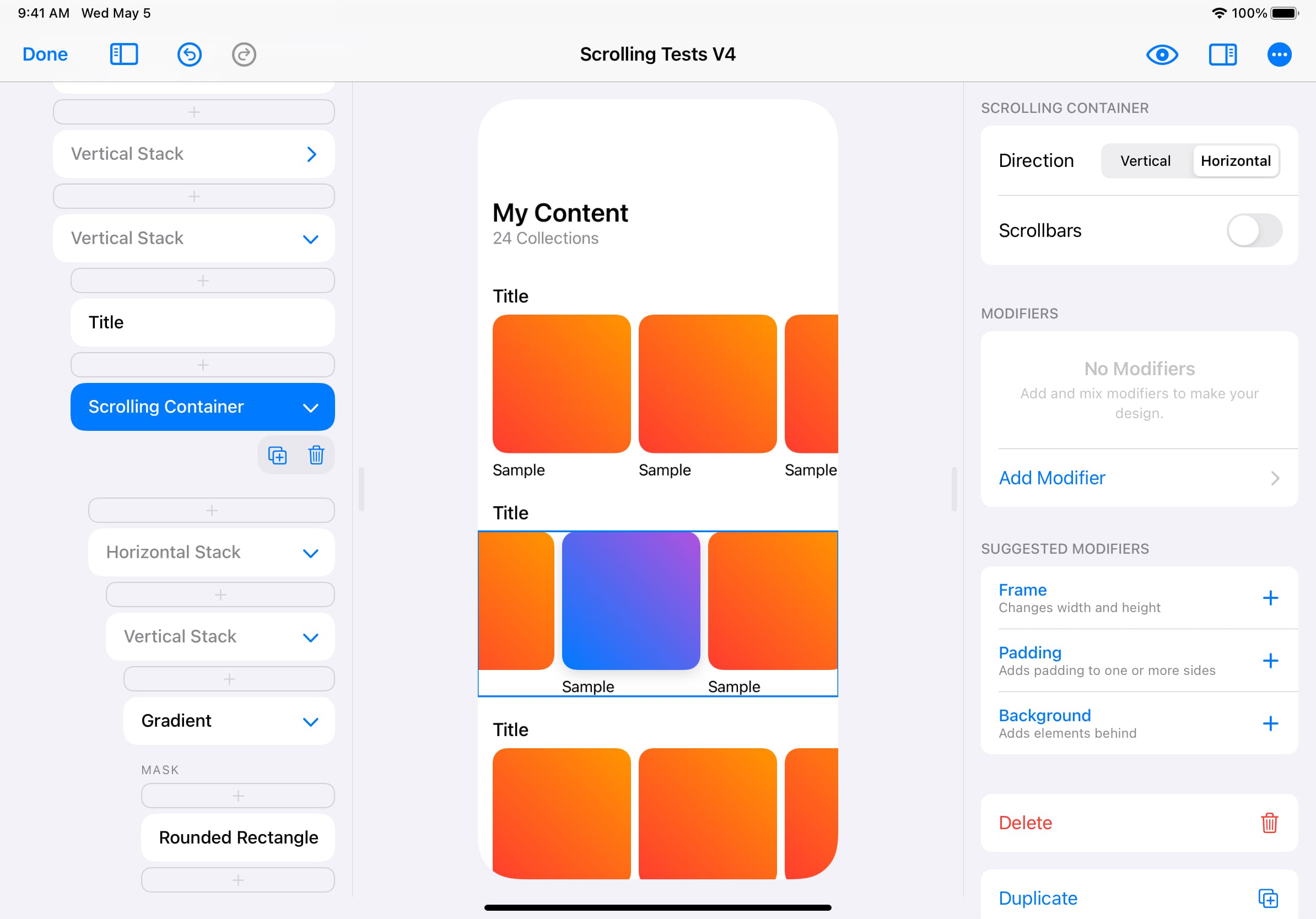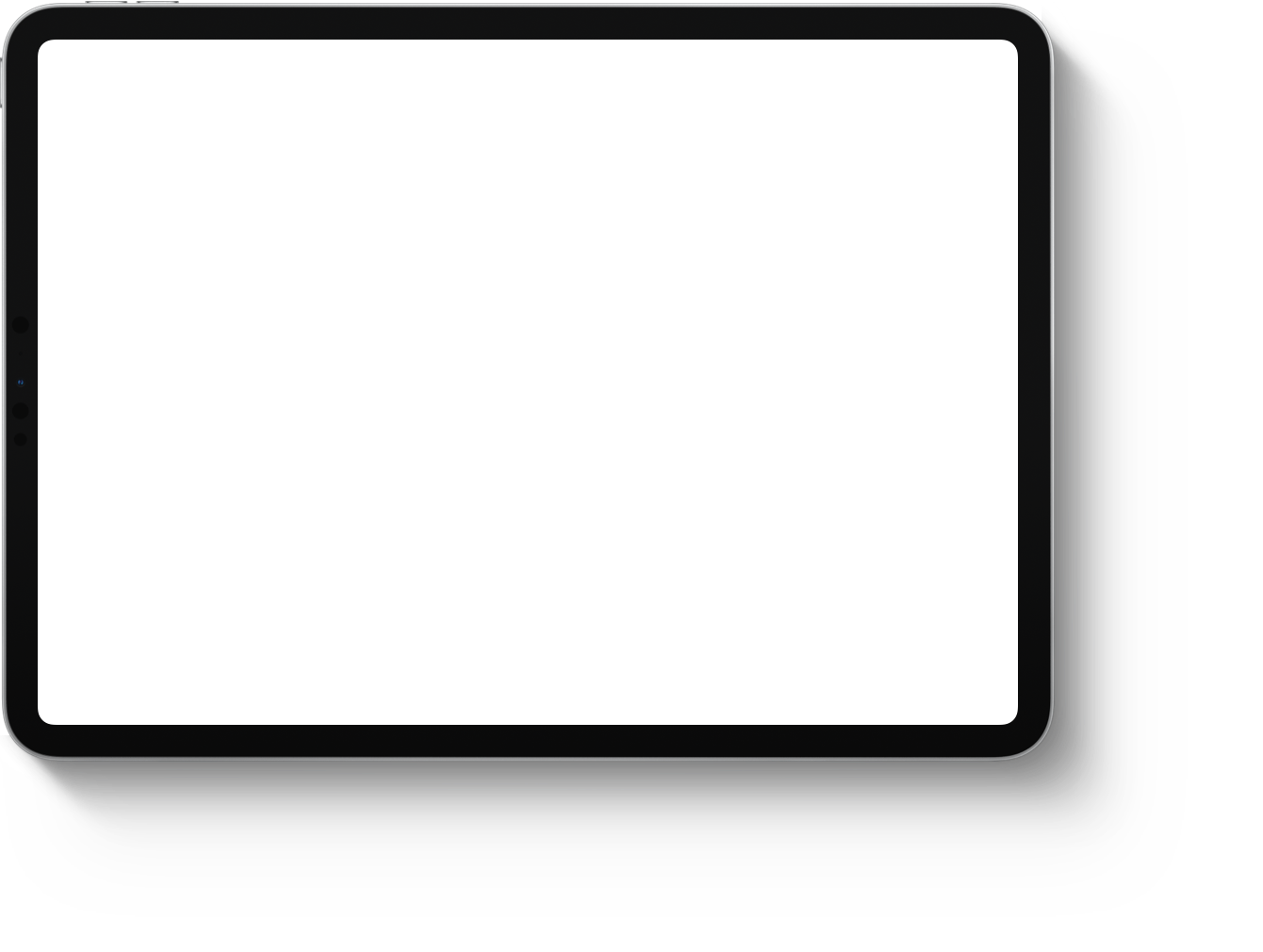 Dark Mode with half the work
You can see how your design displays in Dark Mode with complete accuracy.
You can even preview your design in both light mode and Dark Mode at the same time with Split Mode.